Allowing your employees to return to the office is one of the most important things you can do for your company. Today, offices are the grounds for culture growth and employee interactions. But there are often many questions on how you can do so, safely. Let's discuss a few things to consider in providing a safe environment for employees to come back to work.
Why is the Office Important?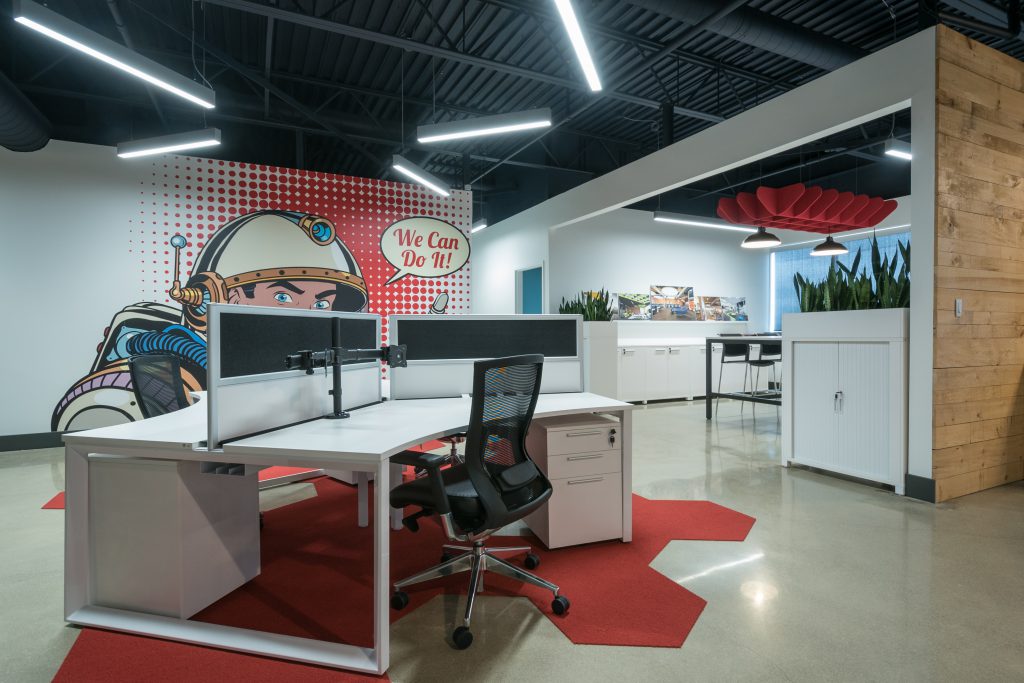 The office is important to an organization in order to develop and grow a culture that will attract and retain talent. Culture is the fabric formed by the leadership, values, interactions and beliefs that influence the environment and atmosphere of an organization. It is difficult to develop the same culture across the company remotely. However, the protection of our employees seems to be a balancing act with developing culture in the workplace. How can we provide an environment we can confidently welcome our employees back to work?
Back to Work
Always ensure you adhere to the local guidelines as your first point of reference as rules and regulations vary by region.
It can definitely be a little overwhelming when looking at bringing your employees back to work. Many companies don't have the space or the funds to convert their office into a "Six Foot Office" or other such extremes. So, let's look at some more practical ways you can make your employees safely welcome.
Once regulations permit your office to open, you should begin establishing a return to work policy. What are some things you should include?
Return to Work Policy
How many employees will be returning at once? Will you use a phased approach? This will largely depend on the size of your office and whether you can maintain social distancing or other local regulations.
What physical changes are required to the space? Do you have protective screens where social distancing can't be maintained? Also, take a look at our WorkSafe line for more protective products to offer better personal protection.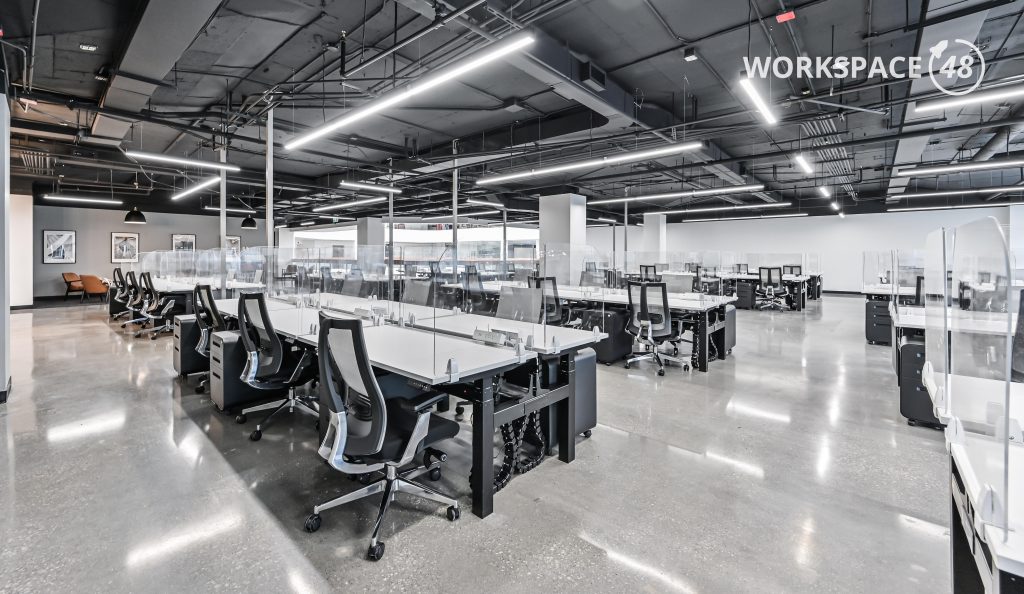 Sign-in/temperature taking upon entry. This is recommended to detect high temperatures, a common symptom of COVID-19. Other questions often noted on sign in are things like travel outside the country in the past 2 weeks and any other cough/cold/flu-like symptoms.
Are social distancing or face coverings mandatory? This is often left to the discretion of the employer and is something that needs to be stated in the policy.
Will masks or other PPE be provided? Will you provide masks or other required PPE to your staff?
What cleaning or hygiene measure are in place? Do you have a regular cleaning schedule in place to keep your workplace free of viruses and bacteria? Do you have sanitizer available at common touch points?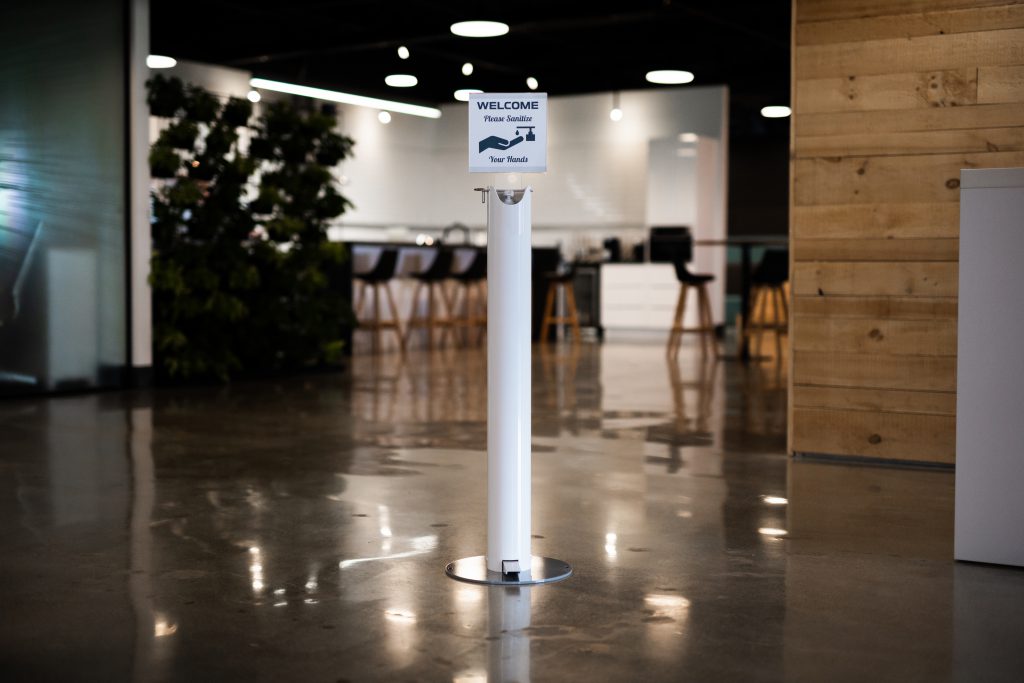 What is your sickness policy? State what your policy on whether staff stay home for a time period when showing symptoms of any sickness.
Once you have this all laid out, it will give your staff much more confidence that there is a plan in place and something to fall back on if anything is ever in doubt.
Communicating Your Plan
It is important to communicate the plan to your staff and discuss new policy or expected changes. Remember, you staff likely haven't been in an environment like this for some time so support them mentally as well. Clarity around your plan will help ease anxiety and enable them to perform at their peaks.
Provide your staff with as much peace of mind as possible, and allow them to focus on the work they do best.