Can you believe we are just weeks away from closing out 2019?! No – neither can we! With 2020 approaching rapidly, we've taken a look at what's evolving and what we expect to see more of in the next 12 months! Here are three 2020 office design trends we're in line with.
1.Increasing Biophilic Design
What is Biophilic design? Biophilic design is the inclusion of outdoors inside our offices. This is things like rocks, dirt, trees, plants, mosses, & more! Where can I include this with Workspace48 product?
Of course, our modular planter wall would be #1! Fill it with a combination of your favorite plants for a bright pop of color where you need it most. Divide up spaces with this touch of life and even contribute to the reduction of ambient noise!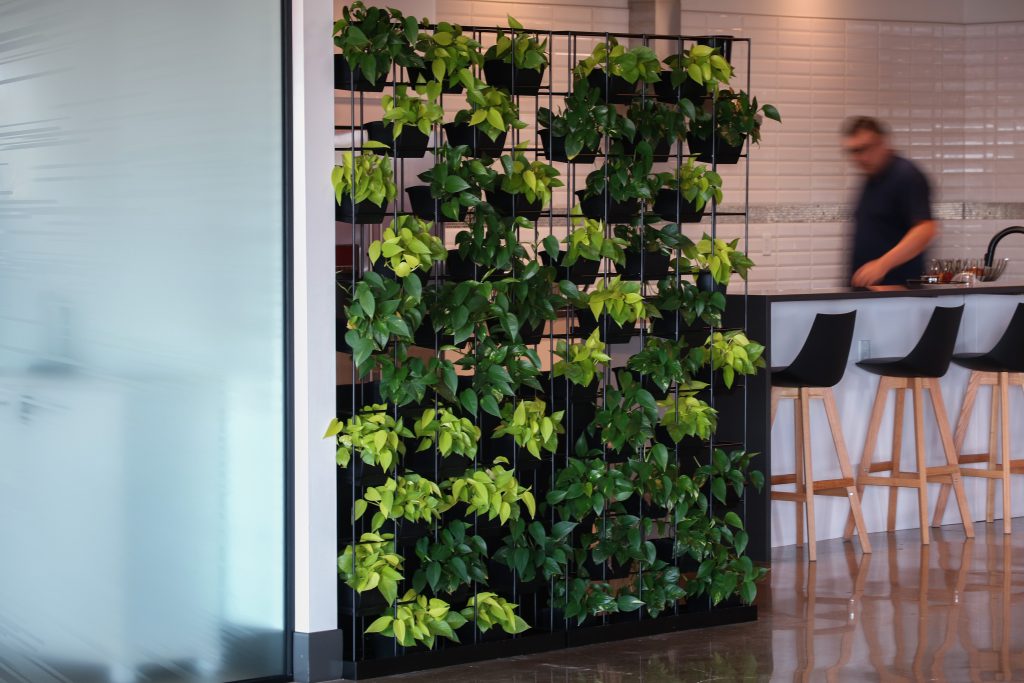 The second option is our tambour storage unit with a planter box! This is an awesome way to include greenery right close to your workstation without consuming valuable space. They look extremely sharp together and are a fantastic combination between perfect practicality and awesome aesthetics!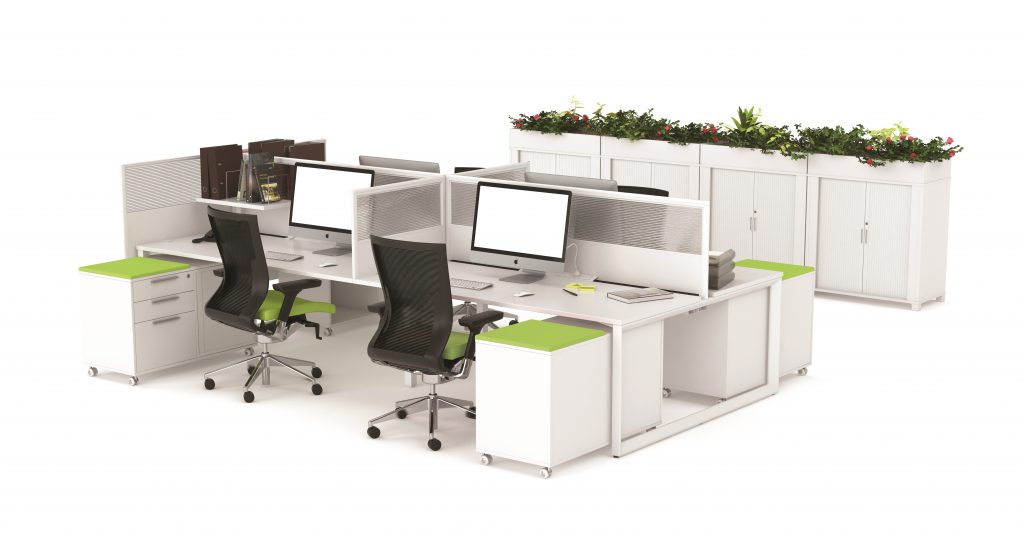 2. Rising Need for Flexible Office Layouts
At Workspace48, we feel that 2020 will be a good year, however, with every good year comes growth. Many small start-ups grow rapidly and by the time they order furniture and have it installed they've outgrown their space! – well not quite but, you know…maybe 6 months or a year down the road. Workspace48 makes this rapid growth easier on you.


Our products are designed to be reconfigured or added to with ease. So, you think 2020 will be a good year too? Workspace48 is waiting to make your office expansion plans a breeze – and of course, with speed! Shipped in 48 hours!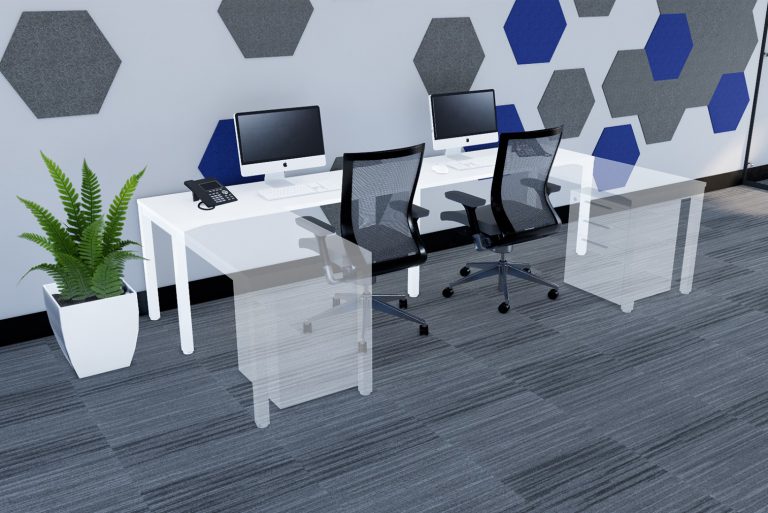 3. ABW (Activity Based Working) and Collaborative Space Rage

Collaboration is the power within an organization. When your team is working together, stuff gets done! So why not include furniture in the office that encourages such activities? With trends like hot-desking becoming more popular, employees without designated workstations must have other spaces to go. Ideally, there is a space for nearly every type of activity. Working solitary? Grab a workstation. Just a quick chat with two or three? Head to our Motion Meeting booth. Lengthy discussion with four or more? Grab a seat around one of our Modulus meeting tables in a Mode chair. Not quite that formal? Wheel up on an Otto stool while stopping by to answer a question! Workspace48 has a product for every need so you can rule these types of environments!