Why We Are Called Workspace48
You've probably heard of Elon Musk's space exploration technology company SpaceX, Jeff Bezos' Blue Origin space flight service, Richard Brandson's Virgin Galactic space tourist company. All of these visionaries are changing the way we travel to outer space.
At Workspace48, we believe that workspace is the final frontier. We are millennials out to radically change the office furniture industry.
Our mission "TO SHIP EVERY PRODUCT IN OUR CATALOG TO YOU WITHIN 48 HOURS"
To Workspace infinity and beyond!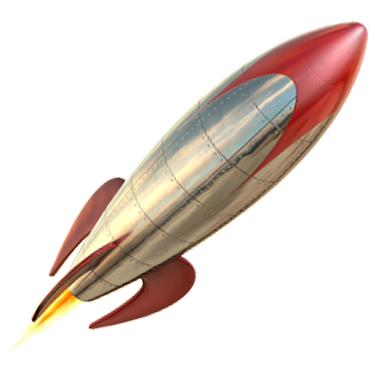 Check out the video above for a peek at the kind of work we do!
---
Why you should contact us? You need it now!
Pretend you are sitting face-to-face with your client and they say, "We need 50 workstations by next Thursday." What do you do? The traditional big guys can't get you something for weeks. That's when you contact us. Within our catalog you will see different workstations, chairs, and tables which are all available and ready to be shipped within 48 hours.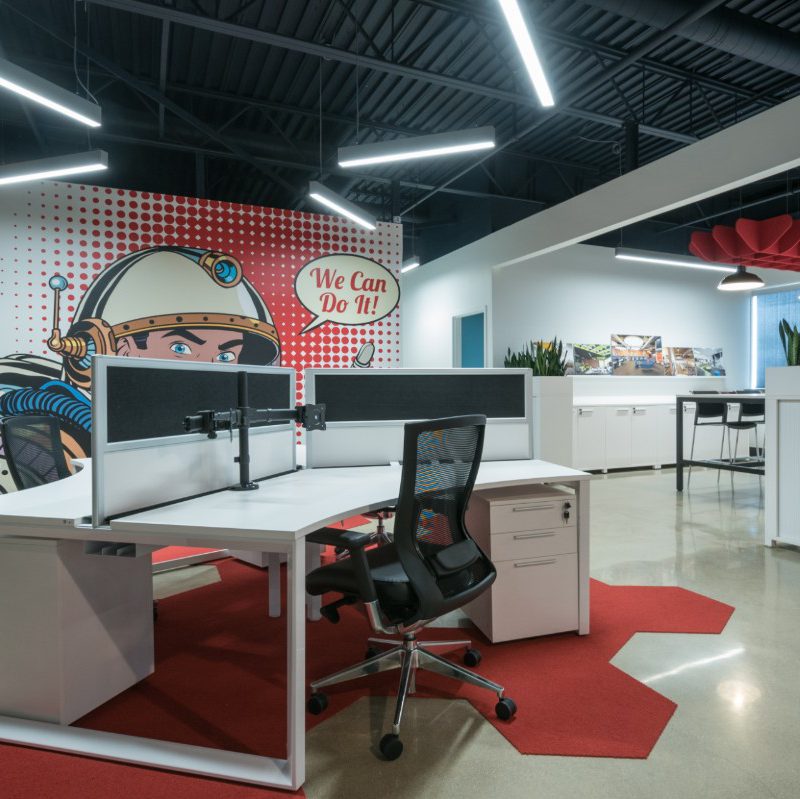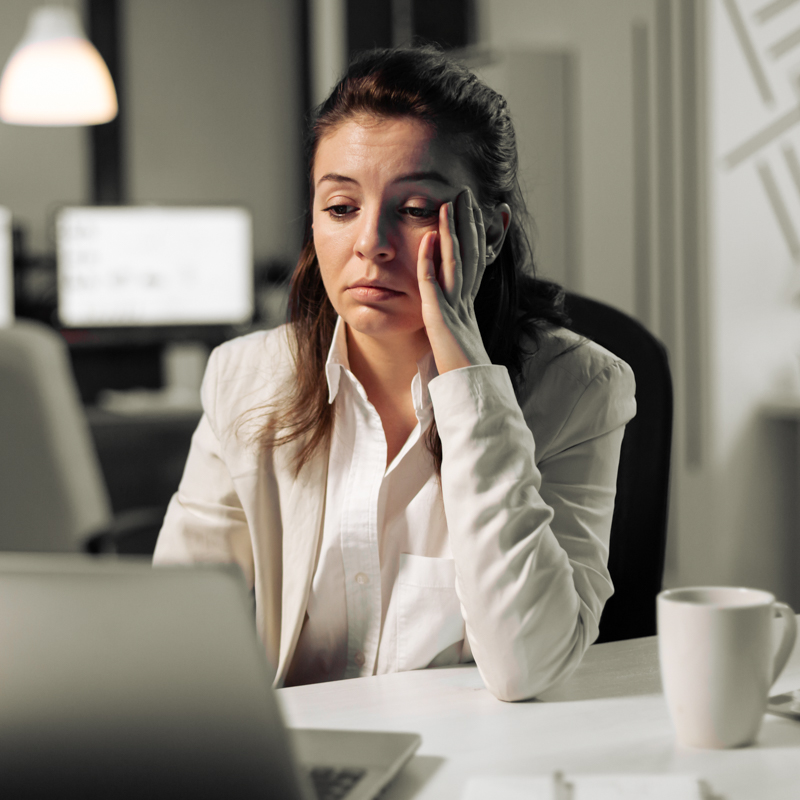 Why you should contact us? You are about to lose that project you've worked on for months!
Now you're sitting across the table from your long-time customer who is entertaining bids from four other dealers and they tell you that your price was way too high. That's when you should contact us! Nine times out of ten, we guarantee that our price will be not only the lowest, but significantly lower than the lowest bid. However, we don't sacrifice the quality to save a buck. We provide high quality furniture at the lowest possible price point in the least possible time.
Yup…We are millennial technologists
Also, the way people want to buy things has changed. They want to be able to do their own research online and do business with companies that are online savvy. We love technology and it's a intrinsic part of our lives. We take the complexity and headaches out of your office furniture buying process because we understand how to utilize technology and make things simpler.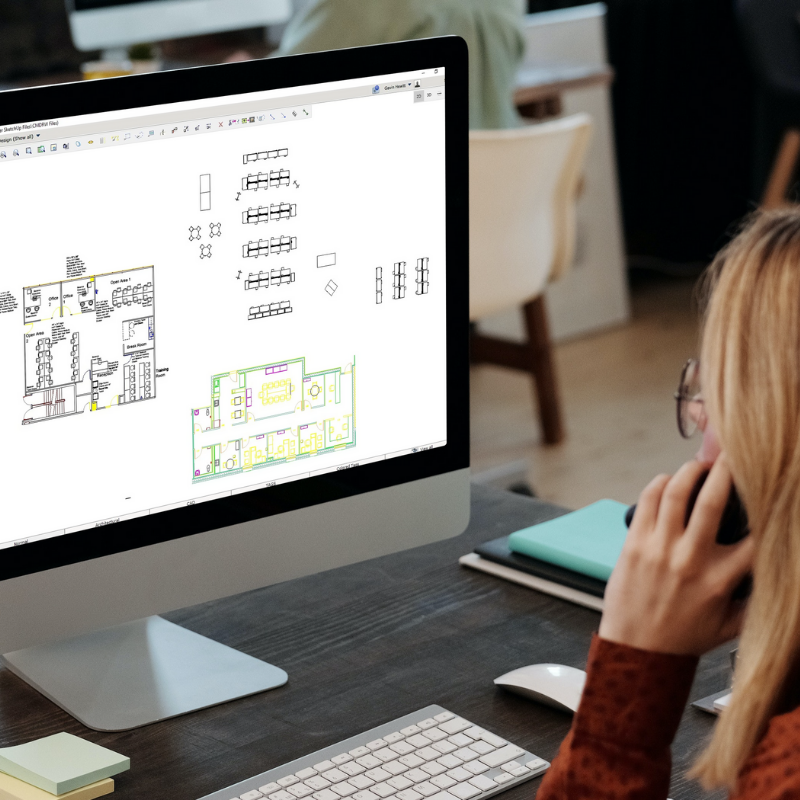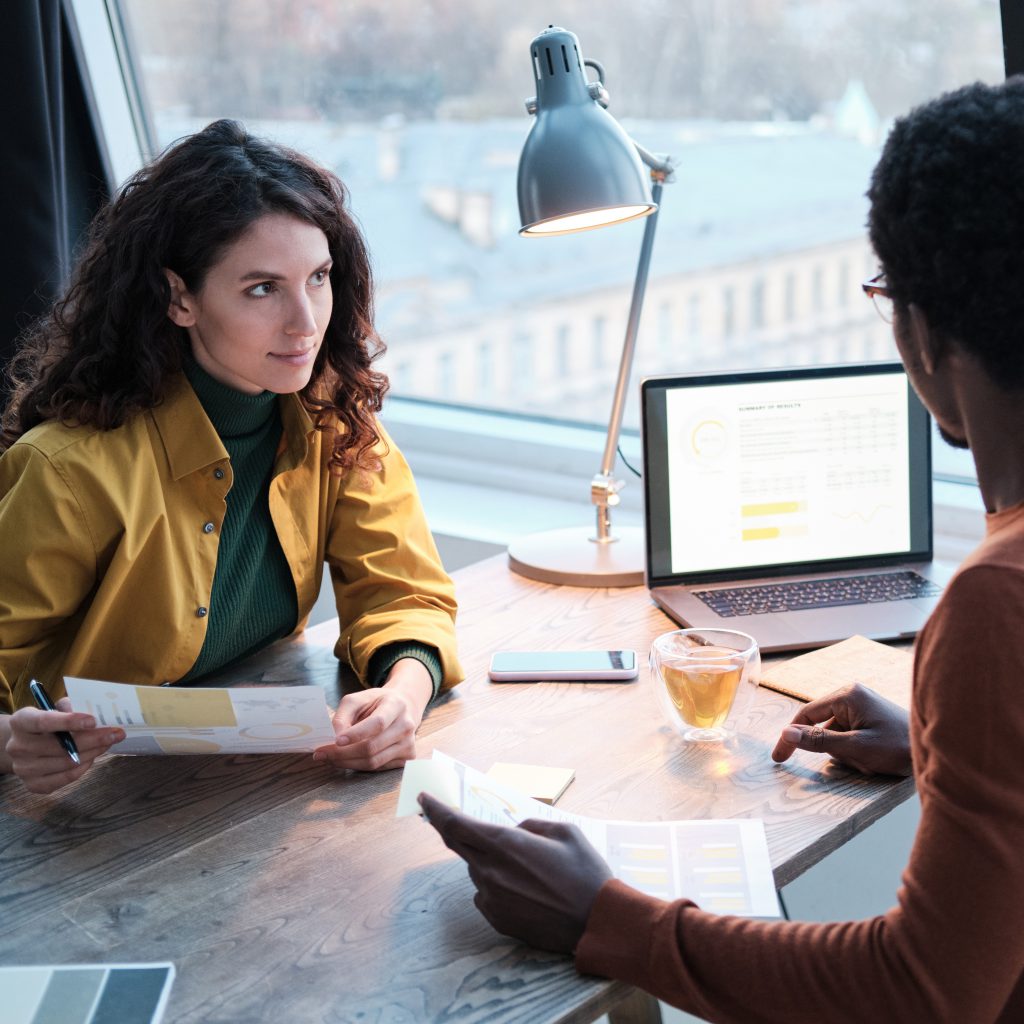 Why we're here… So you don't get beat up about price!
Everyone gets beat down on price, but we are the weapon to help you win that battle. Think of us as the quick cost-effective solution. We can provide you creative ideas backed with 3D visual presentations to help your client become comfortable with your proposal. We take pride in creating exceptional designs for you and your clients to generate excitement about the look and feel of the new office space. The renderings are also no charge, so get in touch today!
There's one last thing you should know…
We Like to Have Fun!
We value optimism and a good laugh! There are a lot of serious things in life but office furniture shouldn't necessarily be one of them. We enjoy what we do and we love working with our dealer reps. Nothing makes us happier than when they send us a picture of a completed installation, so check these out!