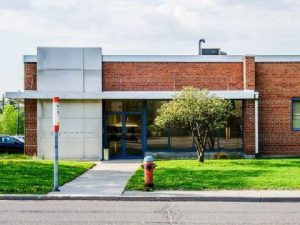 After losing our Mississauga location to fire in late 2016, we have been searching for the perfect place to showcase MOTION OFFICE, and other new lines, as well as our reliable fixed benching lines our dealers have grown to love.
When we found # 90 Wingold Avenue, near Yorkdale Mall in the heart of Toronto, we knew immediately we had a winner !
With its high exposed ceilings, large windows for natural light, and polished concrete floors, it is typical of the trendy spaces that start up company's and forward thinkers are populating with Work space 48 office furniture.
Contact us for a virtual tour, or if you are in the GTA, we would be happy to set up an appointment to visit.